Co-Editor & Ram Guru!
Staff member
Site Supporter
Joined

Feb 5, 2018
Messages

1,027
Reaction score

741
Location
REVIEW: Our Long-Term Laramie Sport Hits The 10,000 Mile Mark:
So What Is Our Thoughts Thus Far In Owning A 2019 Ram 1500?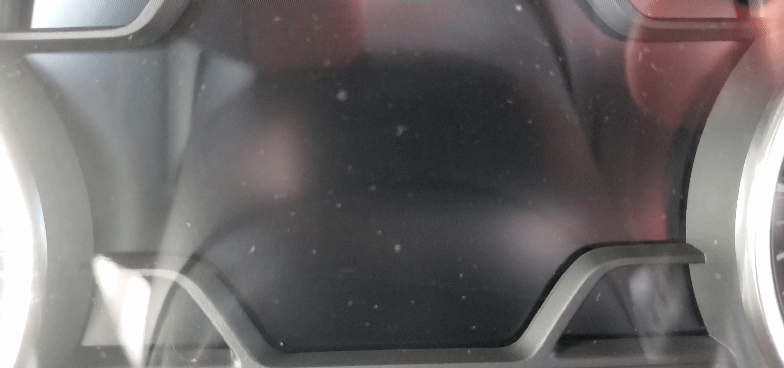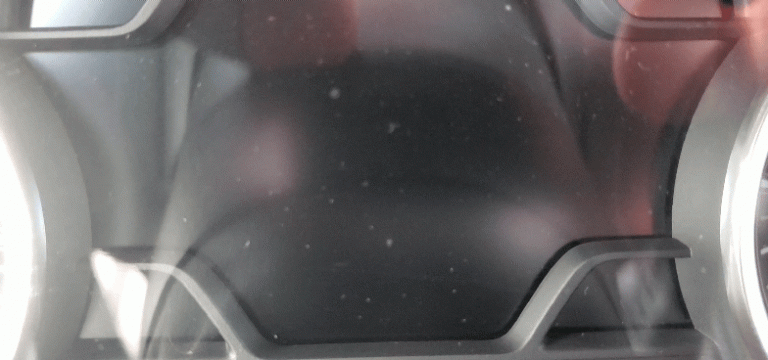 We've reached the 10,000 miles (16,093 kilometers) mark on our long-term 2019 Ram 1500 Laramie Sport since we bought it back in April. Overall, the ownership experience has been pretty great. We have had a few issues with the truck, but as of this writing, all of the issues have been fixed. So...
5thgenrams.com