FYI
Auto Anything is having 30% off on the neoprene seat covers with a 1 year price guarantee. MSRP $169.99 reduced to $118.99 for front
or
rear. Seems like a good price. I only installed the rear and it took about 2 hours, front appears a lot easier. It did not come with the tool kit as advertised (subsequently sent after an email) on the website. Not a big deal, used a spatula and some string. Coverking has installation videos for the 2019 Ram 1500.
https://www.autoanything.com/seat-covers/61A7669A0A0.aspx
More info and pics on these covers on the forum at: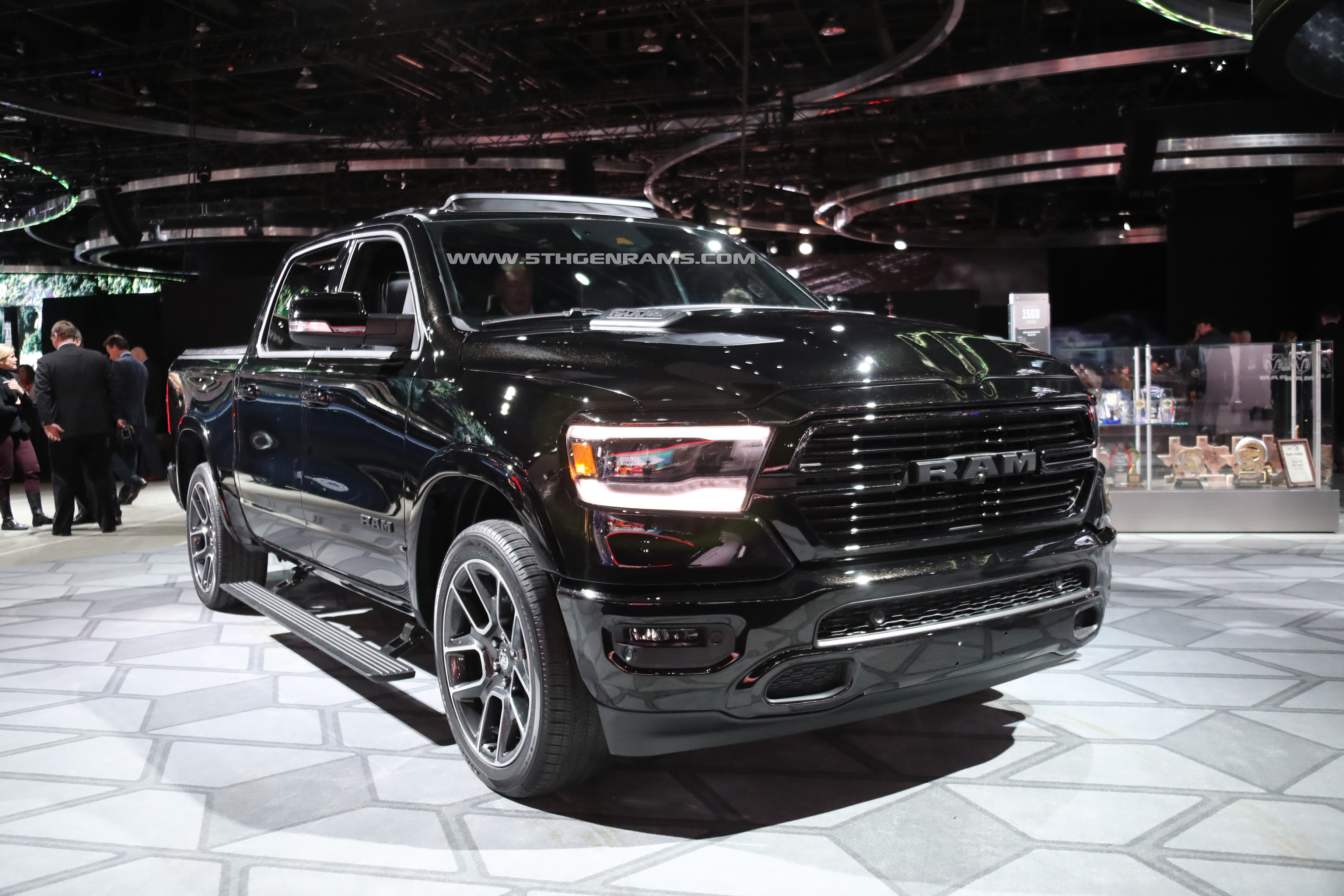 I am about to pull the trigger on some CoverKing neoprene seat covers on Costco.com. It's asking about the rear seat and I see two options. 1. 60/40 Split; With 2 Removeable Headrests; With built-in armrest 2. 60/40 Bottom; 40/20/40 back; With 2 Removeable Headrests; With Built-in Armrest; Not...

5thgenrams.com
Last edited: