Joined

Jan 3, 2020
Messages

603
Reaction score

1,493
Location
Hey all!
A few weeks back I met up with the folks at ProClip USA in Madison, WI to film an episode for their ItFitsMe series on their Youtube channel. The series spotlights ProClip users and their rides. In one video they talk with a guy who's losing track of all the Dodge Vipers he's owned to talking with a guy who owns a 1/200 WRX car. It was an absolute blast to work with the team and to have an opportunity to walk through some history of my channel as well as talk through some of my favorite projects and how Covid has played into my channel's development.
This was an absolutely massive milestone for me because I have never collaborated with other Youtubers and frankly, never even considered doing anything like this. I figure my channel would just stick to my simple How To's.
Anyways the video will be dropping mid-October on ProClip's channel. If you are interested in seeing the video feel free tof ollow my channel or ProClip's.
Thanks to all of you for keeping me afloat, love the support and conversations we've been having on my videos!
WF41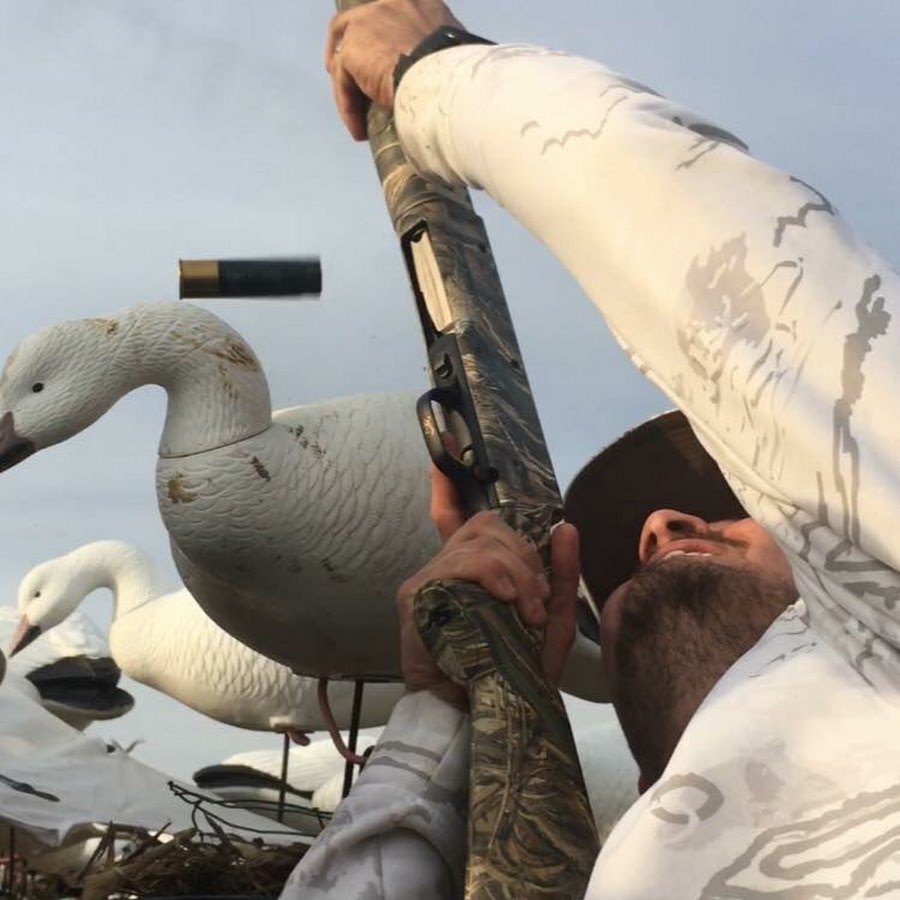 Just you're regular ol' dad, mechanical engineer, gearhead, hunter. When I started my Youtube channel I had two goals, 1. spend as much time in the garage as...

www.youtube.com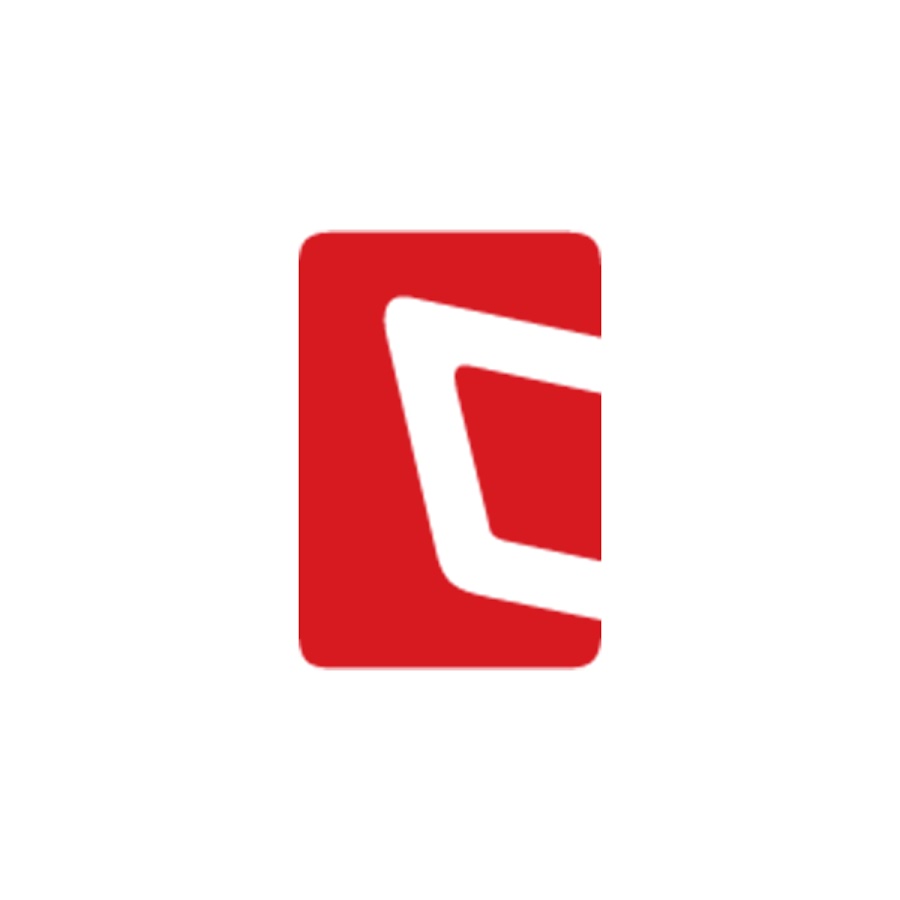 At ProClip, we specialize in creating custom dashboard mounts to dock the latest smartphones. Since our products fit every make, model and year vehicle we sp...

www.youtube.com