Joined

Jun 17, 2018
Messages

122
Reaction score

444
Snapped some pictures while modifying the wheel wells today to fit my 35x12.50x20 on a 20x10 -18 offset.
Lift kit is a ReadyLift 3.5 SST
A lot of people ask do they Rub? Answer is Yes, solution is easy since it's minimal labor.
Tools needed:
Wet towel
8mm socket
Grinder
Spray paint
Heatgun
2 Zip ties
Cold brew of choice!
Begin with finding affected areas, for me it was the Molding on rear of fenders, remove the 8mm bolt and the push in fastener in wheel well. Under the molding there are 2 sliding clips so give the piece a tug outward and should slide right out.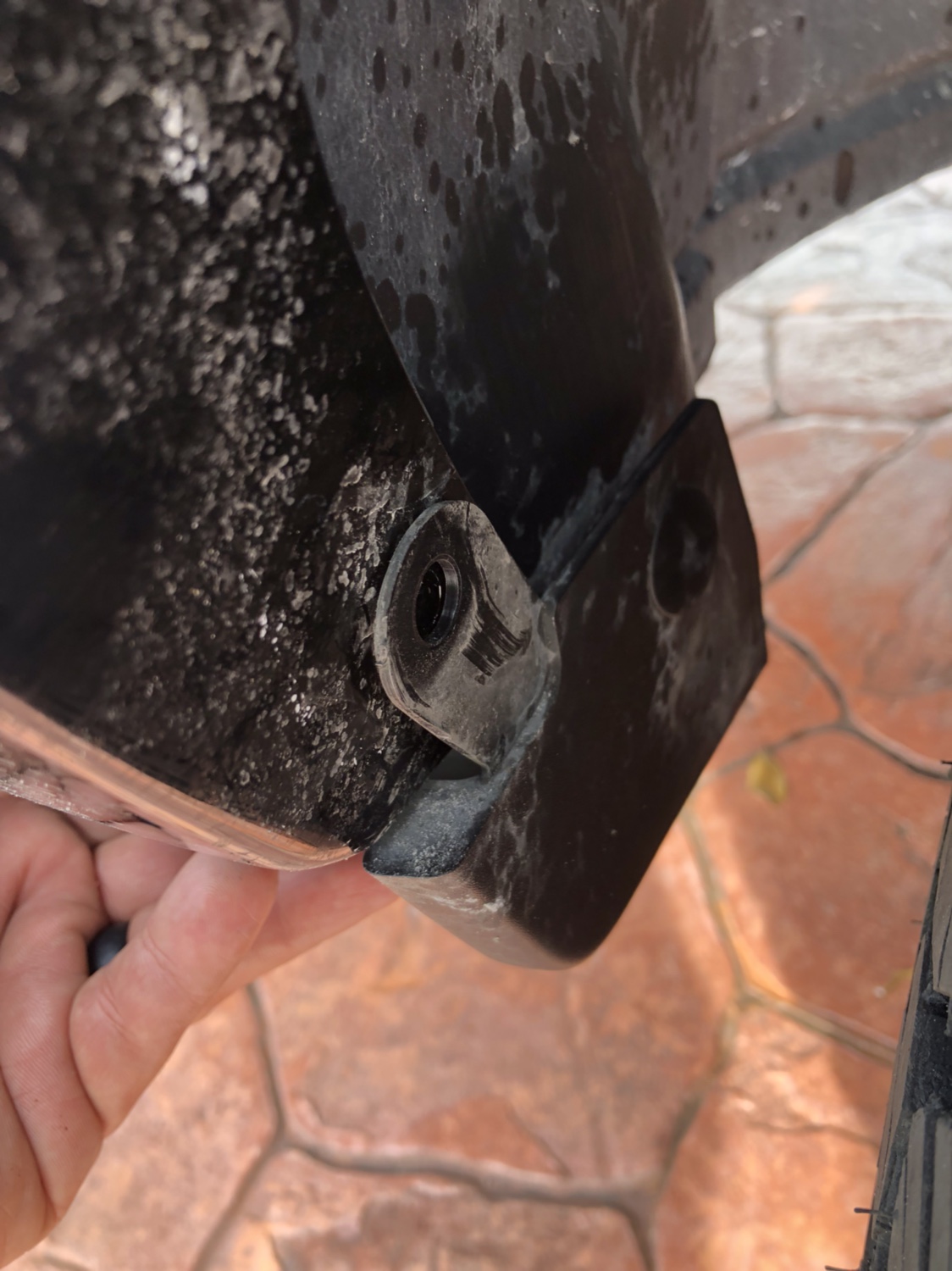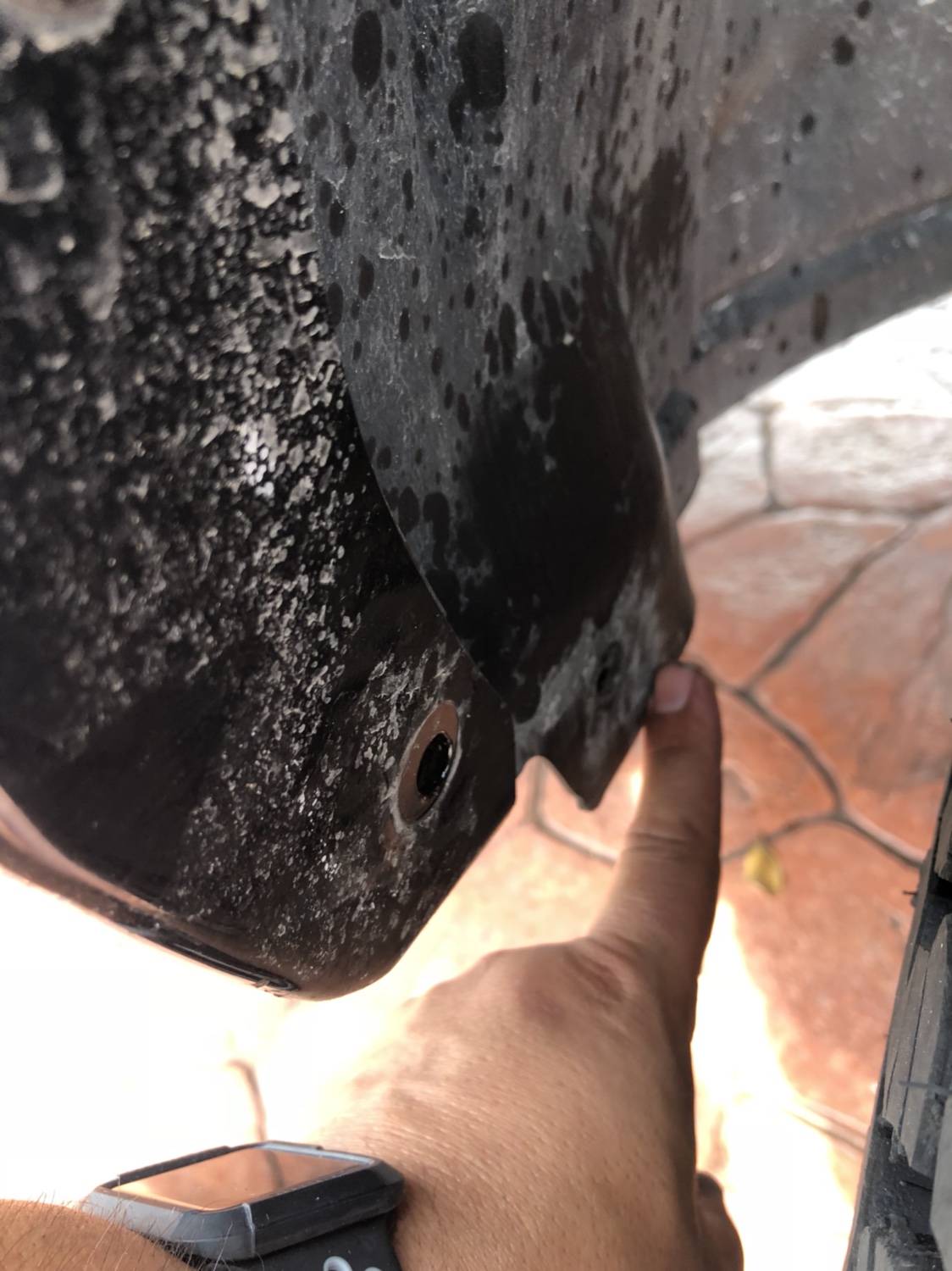 Under the wheel well liner there is a small Metal extension used solely for the retainer clip, this is causing a clearance issue, so I took my grinder and removed it,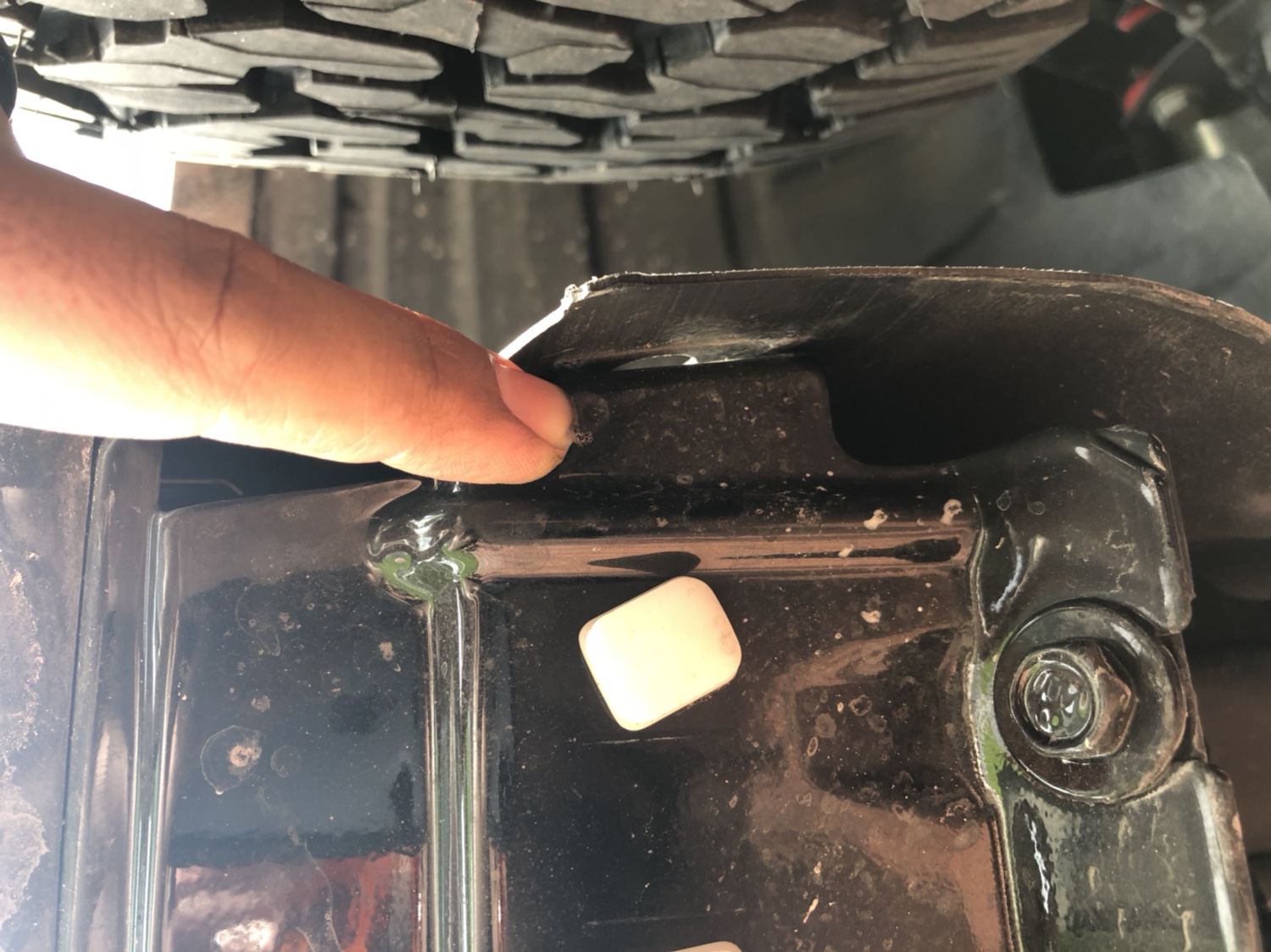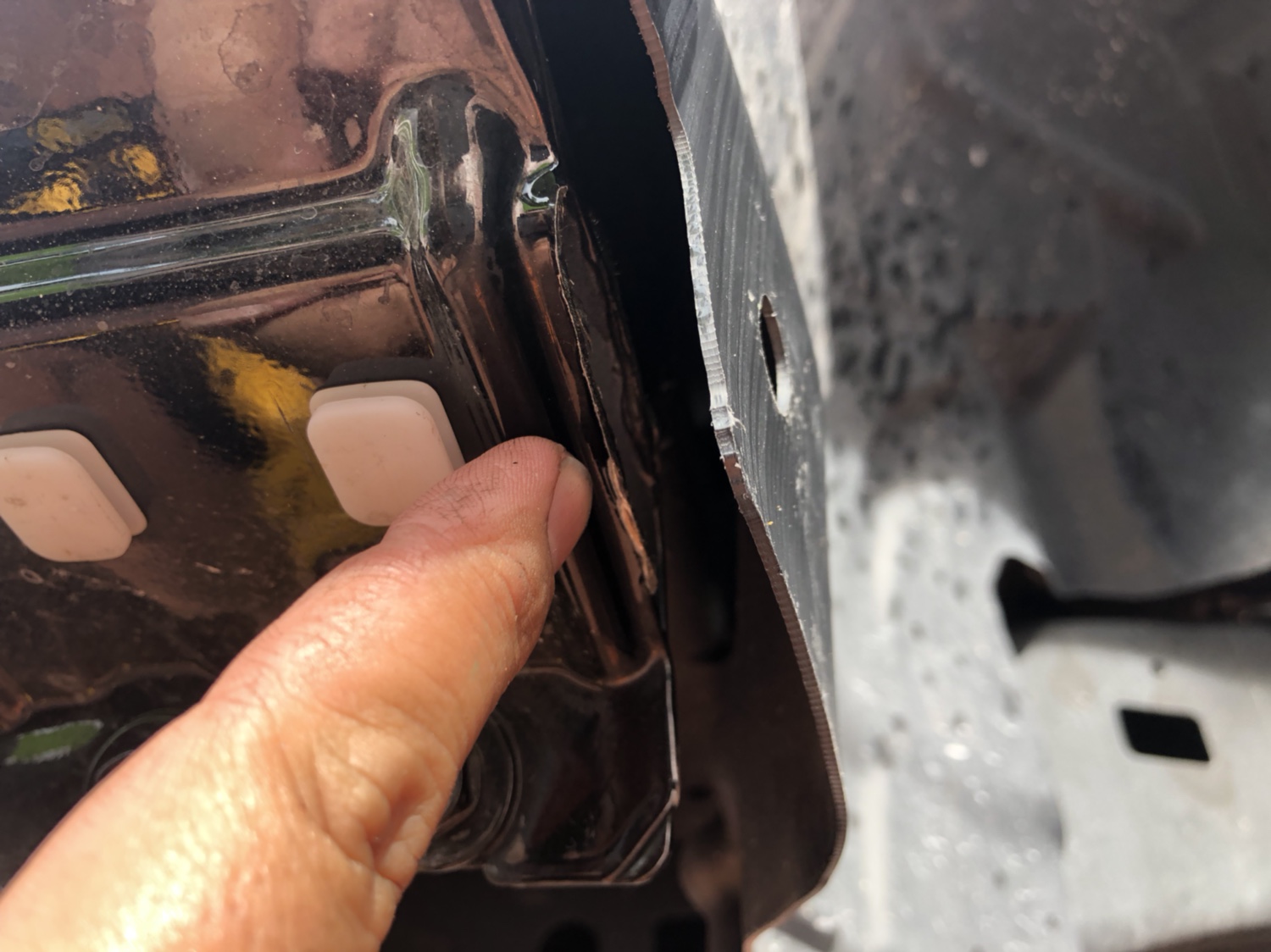 I then drilled a small pilot hole to secure a zip tie to to hold the plastic liner back.
Once done drilling and removing excess sheetmetal apply spray paint of choice to avoid future oxidation.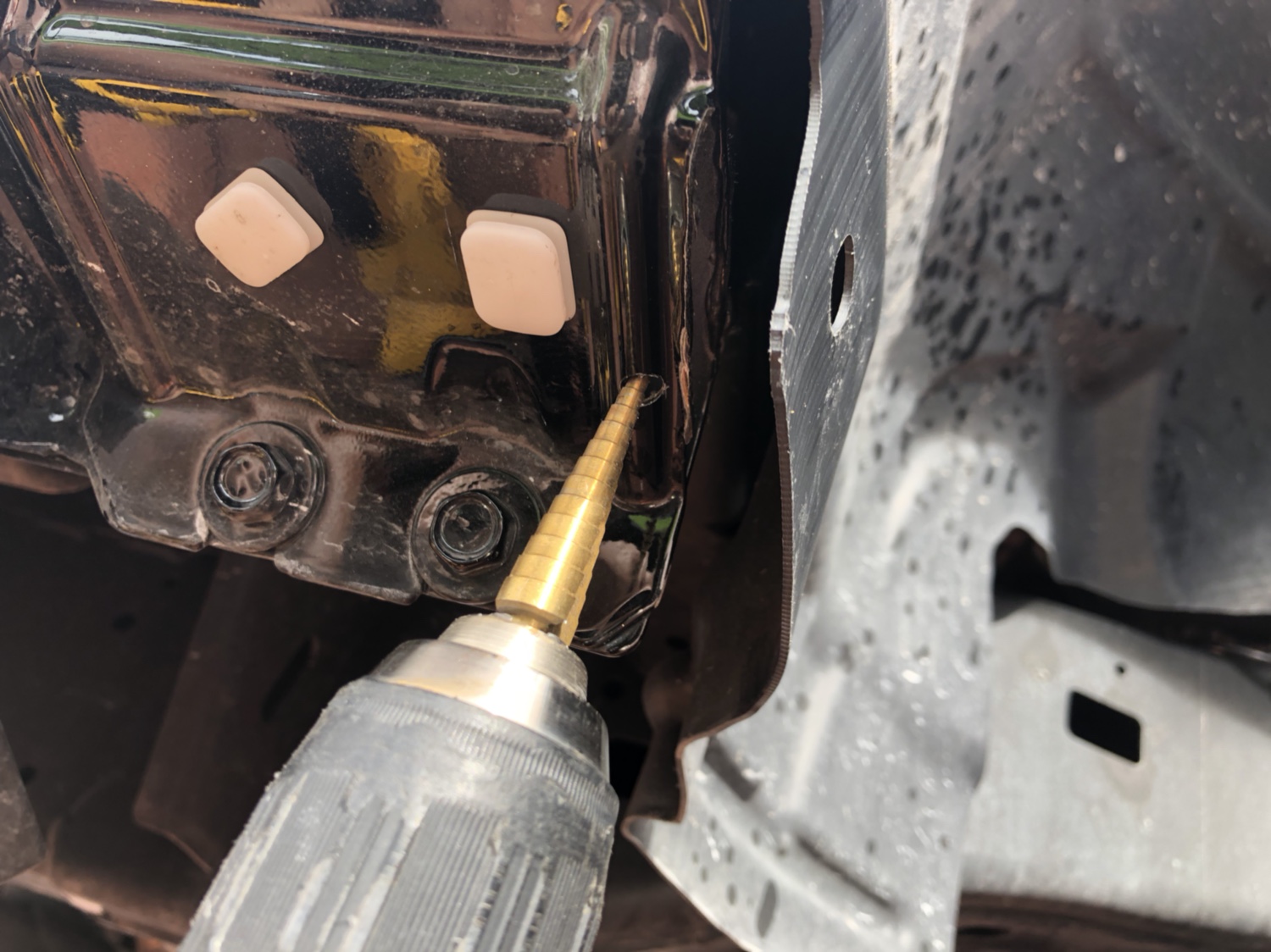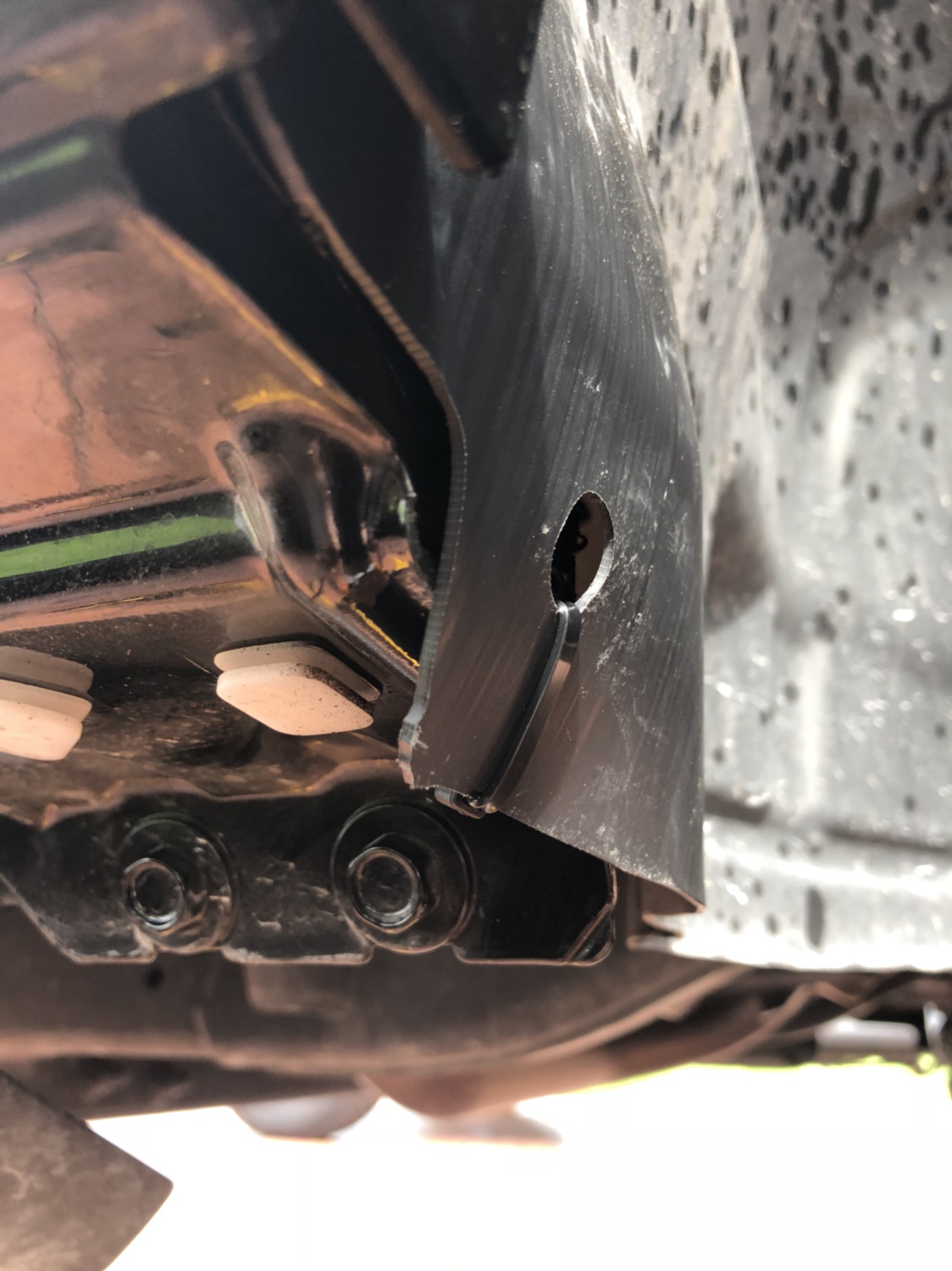 I then proceeded to heat up the plastic liner in the affected area (Clean spot in picture below) as I would heat it up and it would become plyable I then massaged the area with a wet towel in order to mold it back and out of the way giving me more clearance. Move the material around slowly don't heat the area up to much to fast or you can melt it, apply even heat and cool towel pressure will allow you to shape it.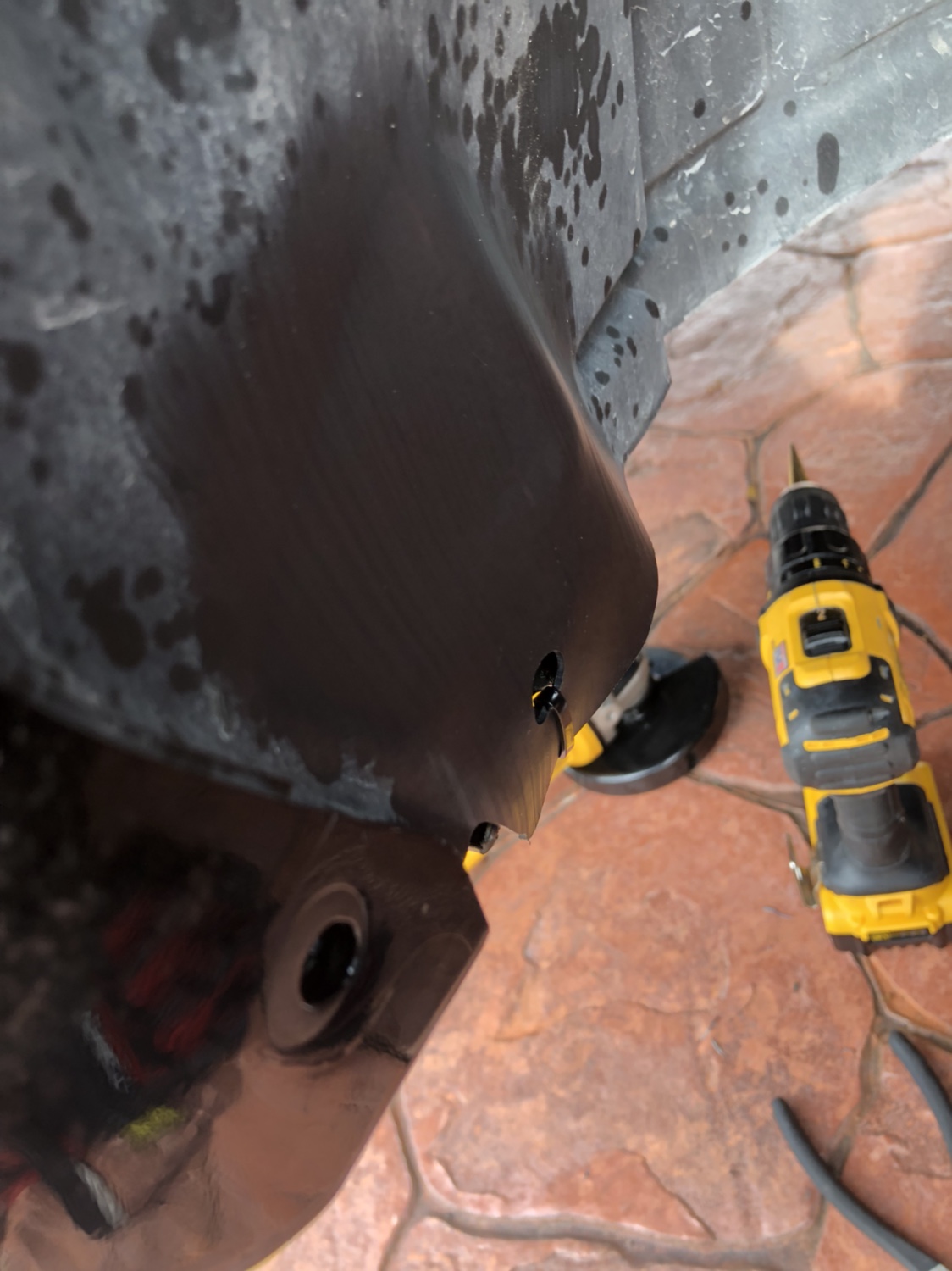 Next item to mold was the plastic trim, I heated the inside area to avoid messing with the finish on it, the lower channel is a bit to wide, so by heating it up and again applying pressure with the wet towel I was able to give myself the play needed to clear the tire.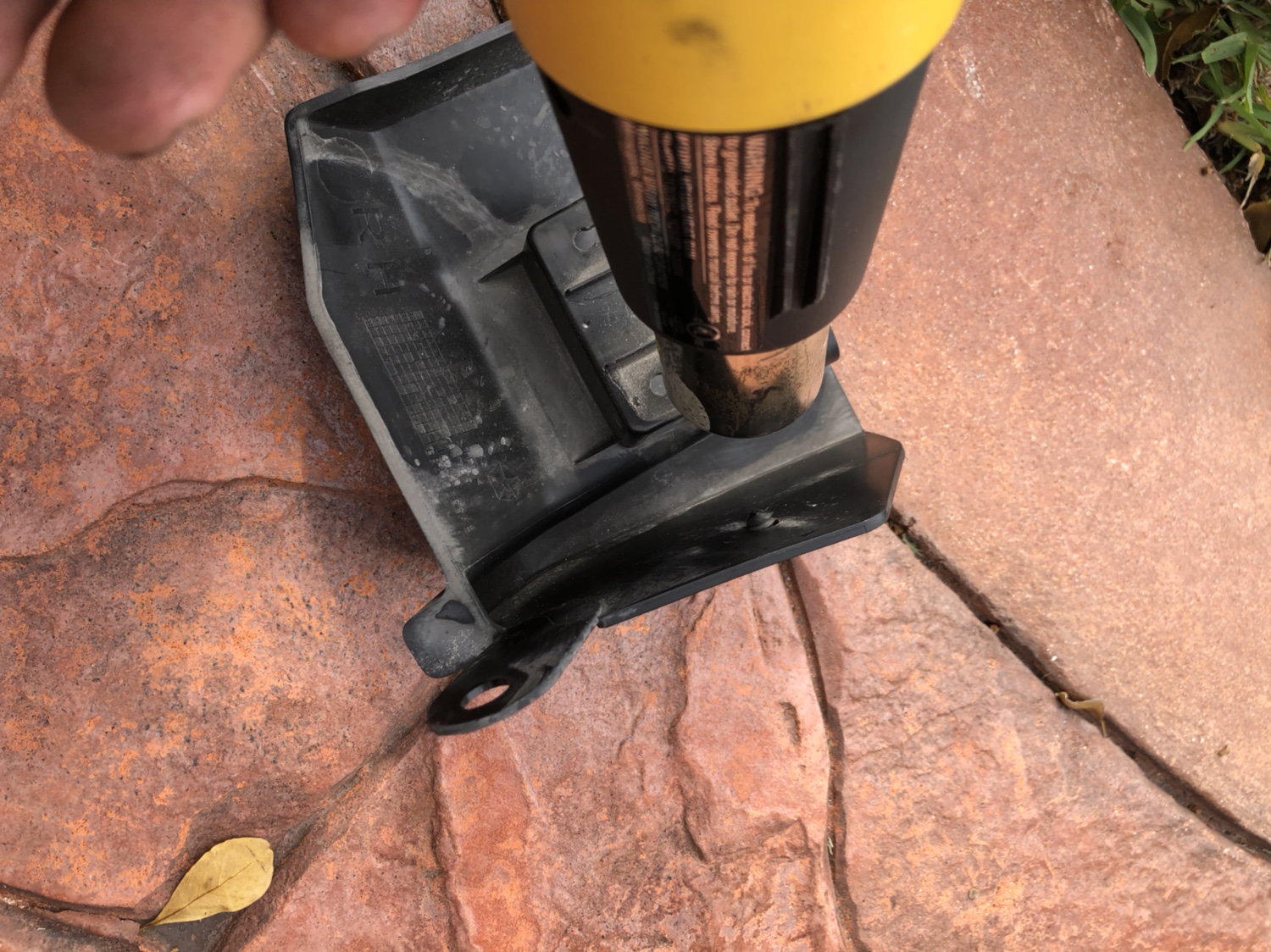 Once installed here is the final look, no one would know the difference and you don't have to chop up your fender liners.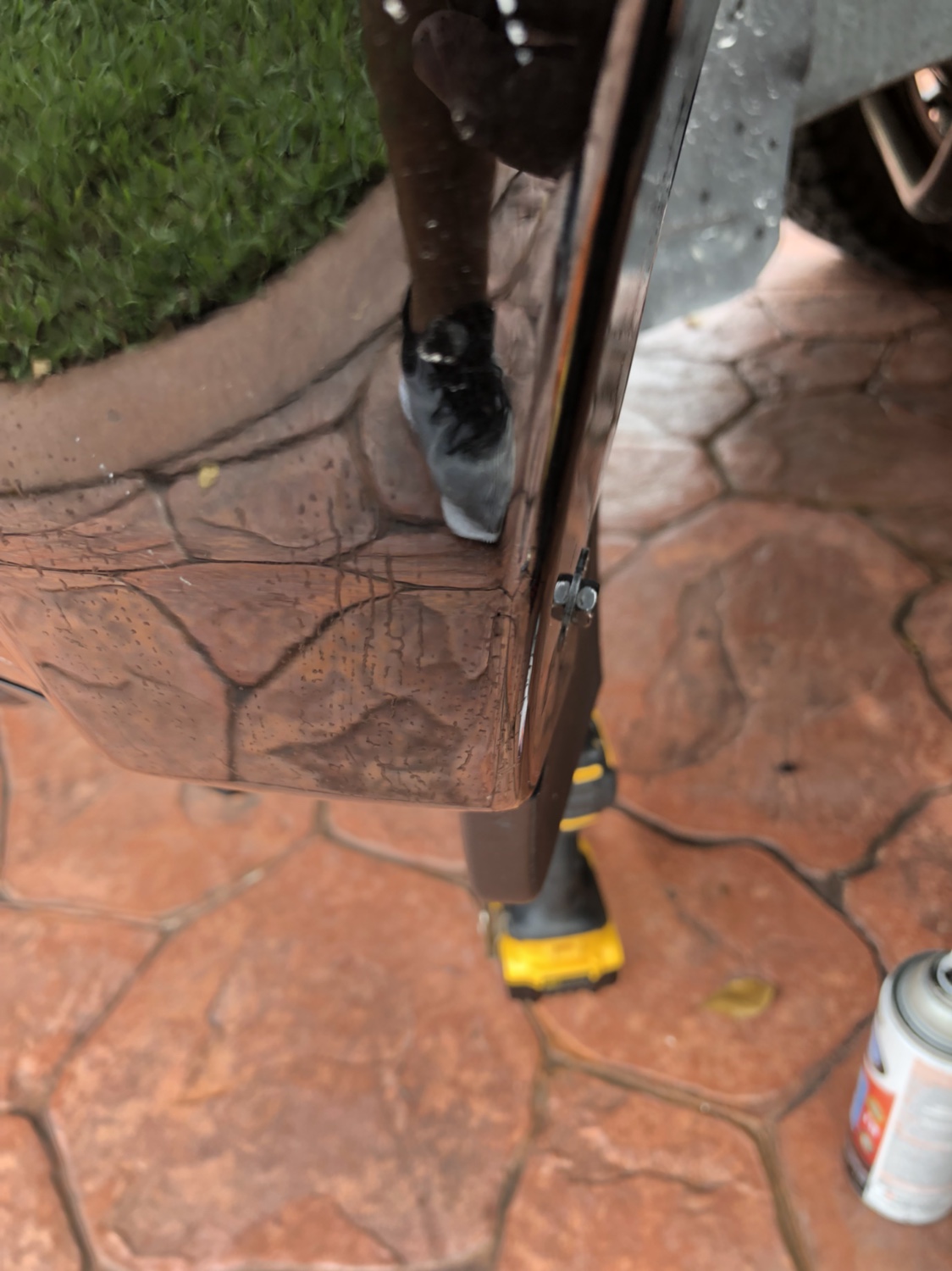 I also had a little rubbing happening on the front part of the fenders, right on the line (marked with square) so I heated this section up evenly and applied pressure again with a wet towel (Cause its hot, and it cools it down into the shape you want to hold) did this process for a few minutes fine tunning moving the material, letting it cool getting in the truck and turning the wheel all the way and listen for the rub. Once you stop hearing the rub you've completed the project.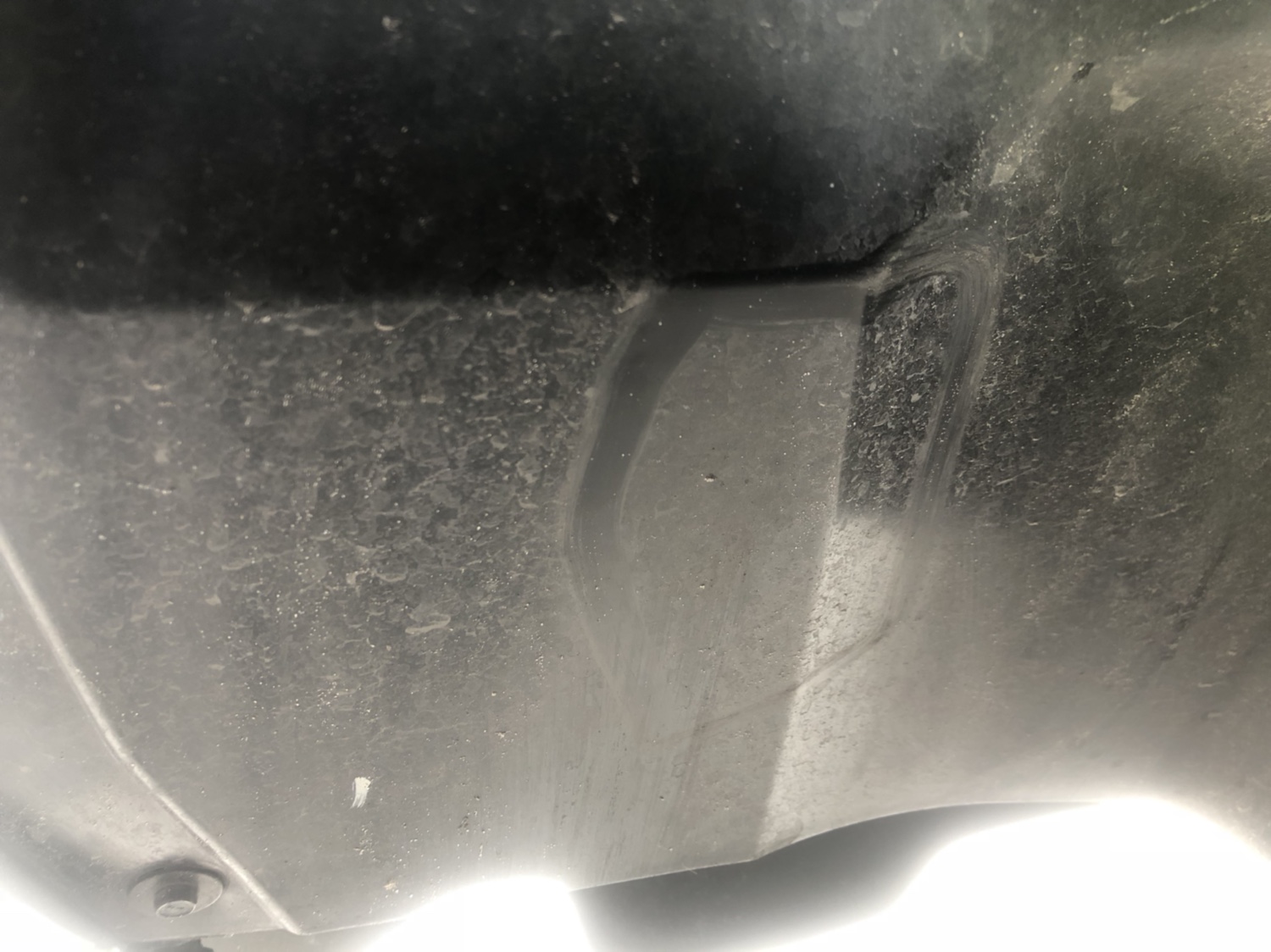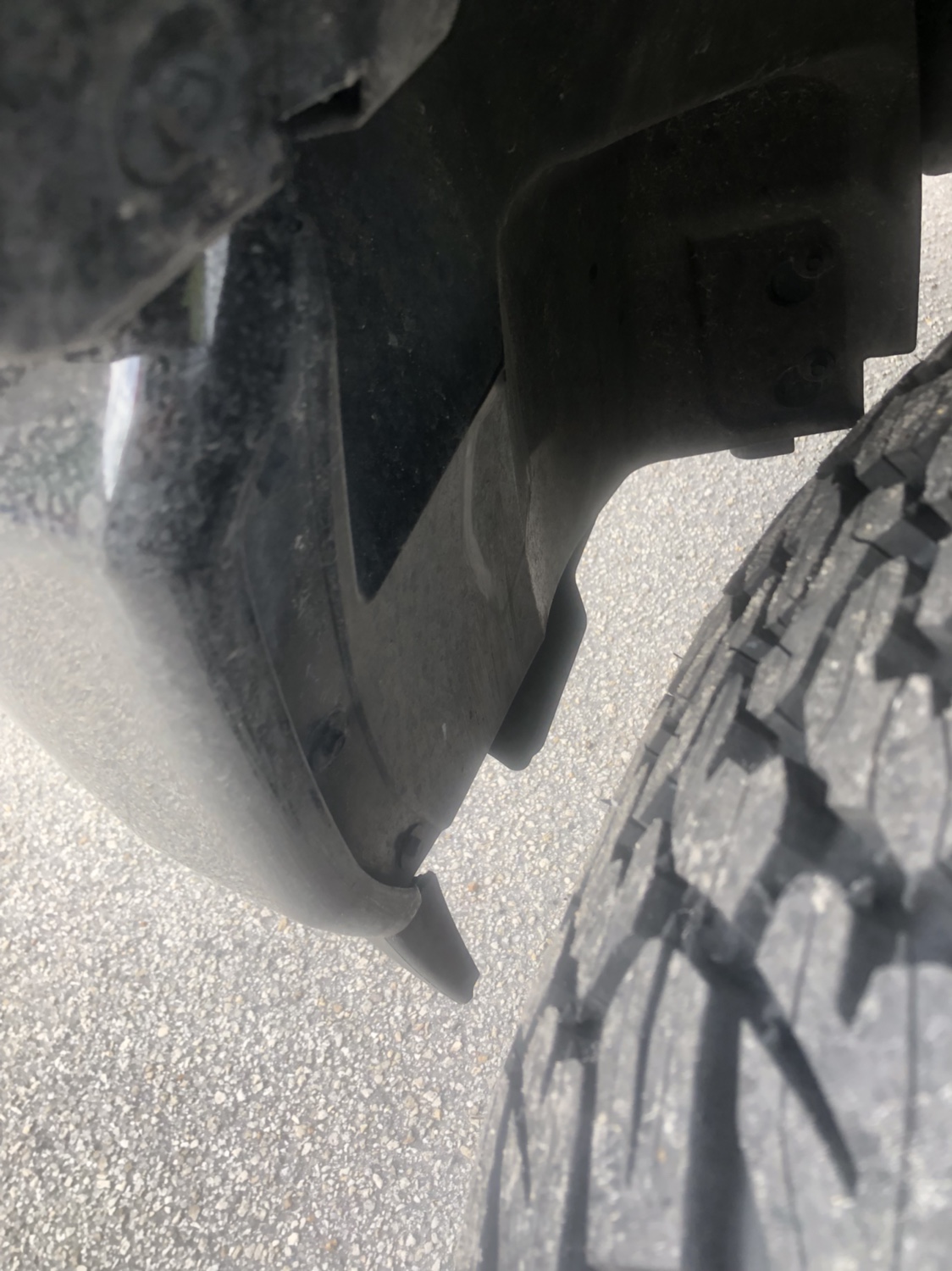 Enjoy your Beer and Rub free ride...
Cheers!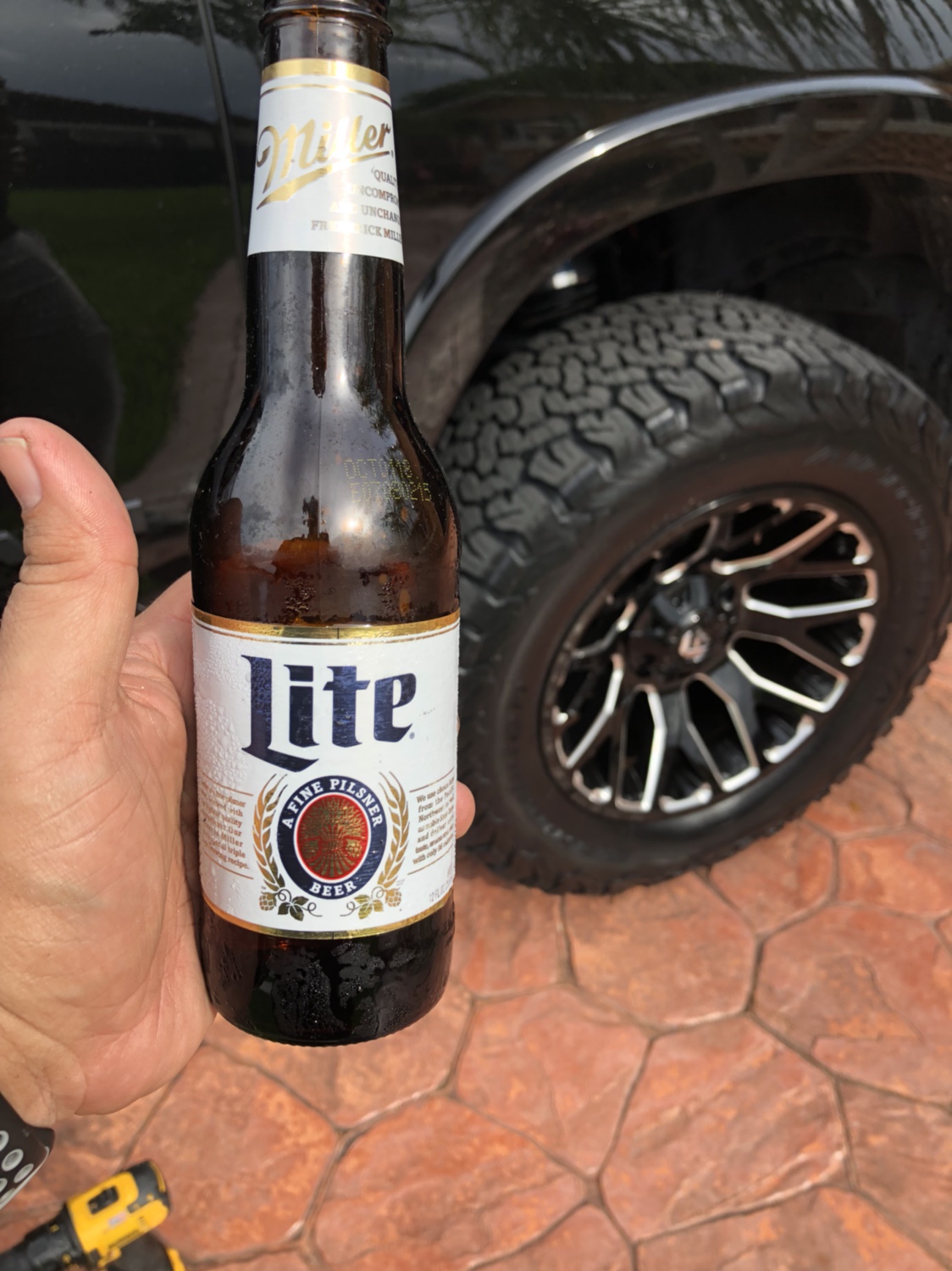 Last edited: