Moderator
Staff member
Site Supporter
Messages

661
Reaction score

391
Points

63
MotorTrend Has Named The Ram Heavy Duty As Its 2020 "Truck of the Year"!
Second Consecutive Win For Ram Brand...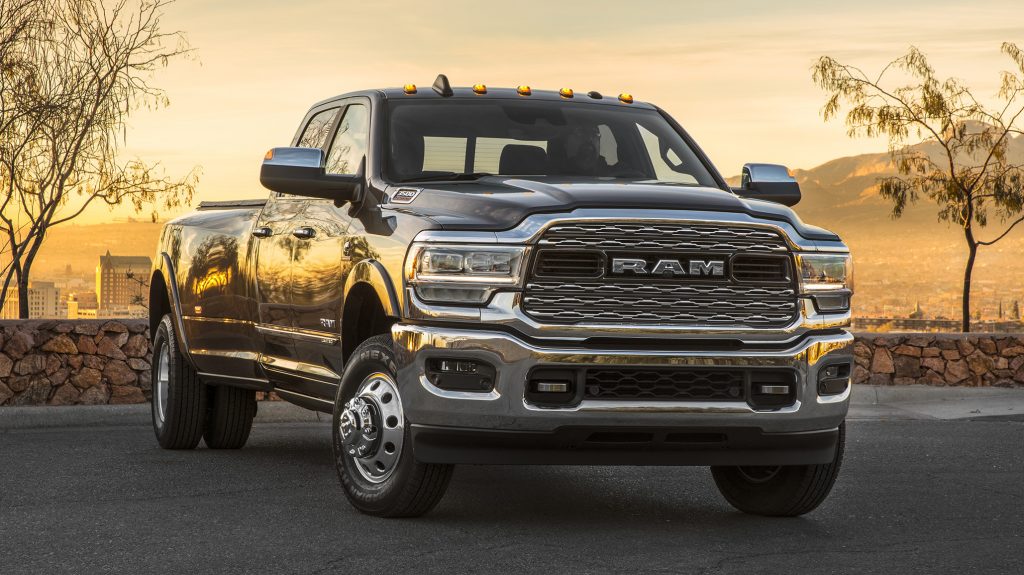 After the launch of the all-new 2019 Ram 1500 in mid-2018, it was no surprise that the fifth-generation Ram half-ton easily won the prestigious title of MotorTrend magazine's 2019 "Truck of the Year" title. It was late in the 2019 model year, when Ram Trucks pulled off the covers to their...
www.hdrams.com