Joined

Sep 21, 2021
Messages

8
Reaction score

2
Hey all,
New to the forum here and found lots of helpful info. And thank you to the people I've messaged that helped me along the way. I'm making this post because I haven't really seen anybody with the Fox 2.0 setup here and I wanted to share my personal experience and opinion.
I was looking to level the truck, but didn't want to go with the spacer route. Didn't want the mopar lift because it was on back order till the end of the year and I didn't want anything done to the back as I use the truck bed a lot and needed access to it climbing up and down from the bed. I wanted a little something more "higher end" because I didn't want the ride quality to change much. Got the fox 2.0 coilovers in the front and rear with 285/55r22 ridge grapplers put on about two weeks ago. Put about 750 miles on it and driven it through some great roads and some terrible roads.
Here's my thoughts:
The ride quality is slightly stiffer (probably due to the tires). It's a little stiffer than I wanted it to be, it's not bad, it's okay. Here's what I've gotten so far, it handles minor bumps pretty well at about 20-30mph, similar to stock if not a little better. Anything past that speed, small bumps start feeling stiffer. You can def feel bigger potholes than you did with stock, but it's not bad. I say about a 15-20% decrease in ride quality, it's not bad, it's just stiffer than I wanted. I've had 2 truck with similar setups before and they rode worse than the setup I have now.
The biggest questions, is worth the money and did it completely level the truck?
In my personal opinion, if you want something that rides smoother, I would save the money and get the 2.5s. As far as it being leveled, I still have about a .75" of rake, but it's def better than stock. I also have some minor rubbing on the plastic as discussed in previous post with these size tires. Easy fix with the heat gun.
Also, I've been getting some steering wheel vibration and shake so I'll be taking it to a diff shop to get rebalanced.
Conclusion? I'm happy with the way it looks, wished it was slightly higher, but no big deal. Rides a little stiffer (some people don't mind it), but it's not a deal breaker. If you're looking to get this setup, just know it will be slightly stiffer than stock, and it's expensive ($1300 for front and back). If you're not willing to spend the money, I'd just got with the 2" spacer and see how that works for you. Hopefully I can help someone out!
Here are some pics.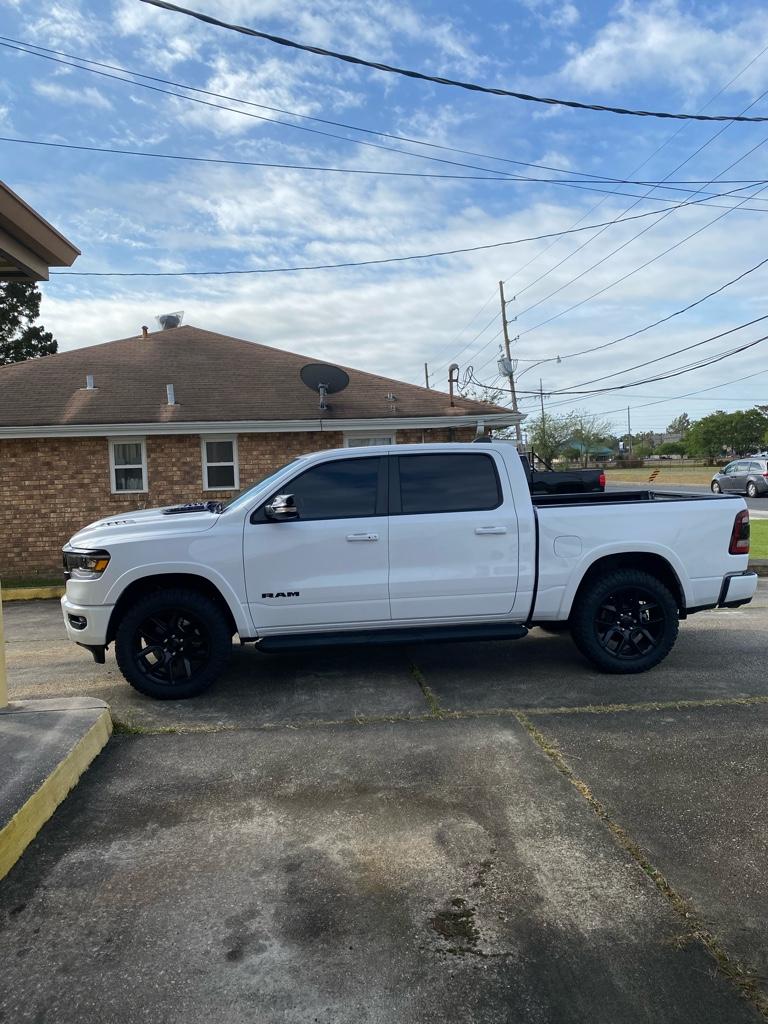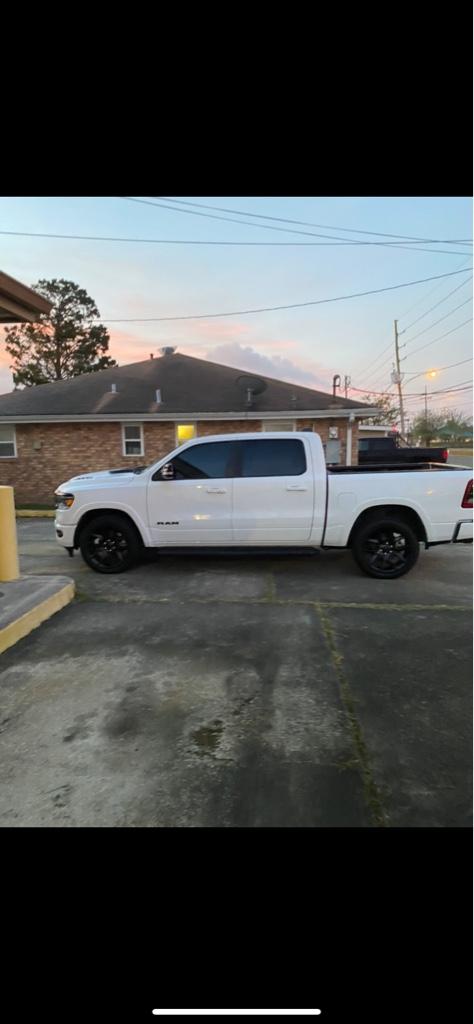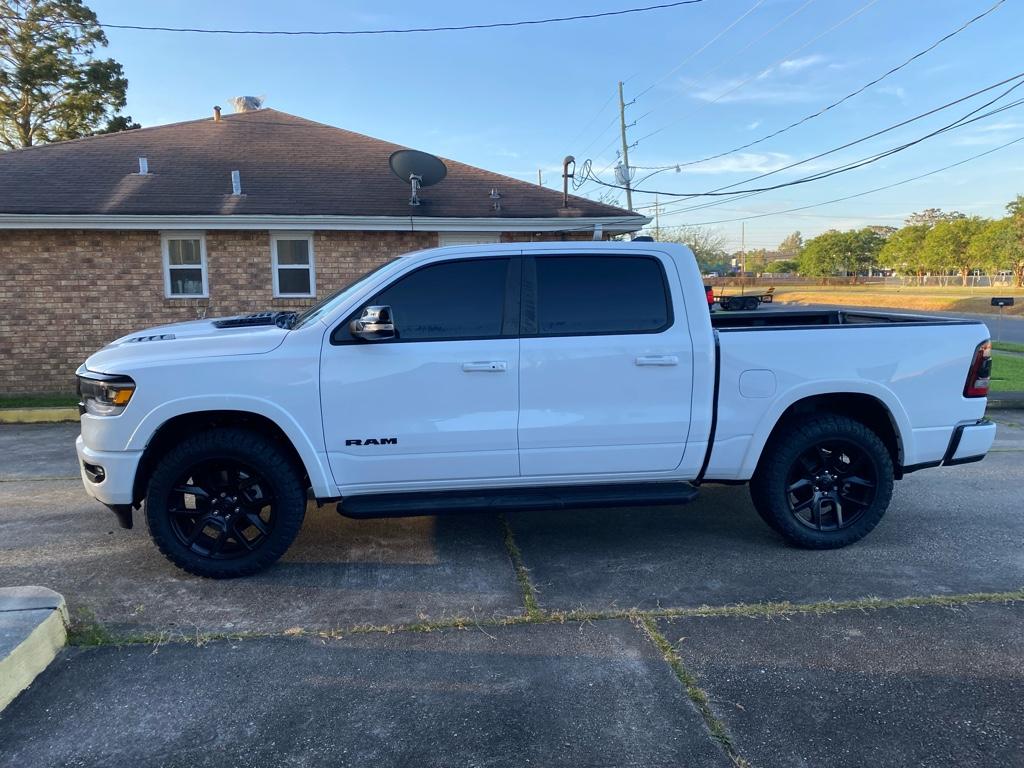 Sent from my iPhone using Tapatalk