Moderator
Staff member
Site Supporter
Messages

547
Reaction score

259
Points

63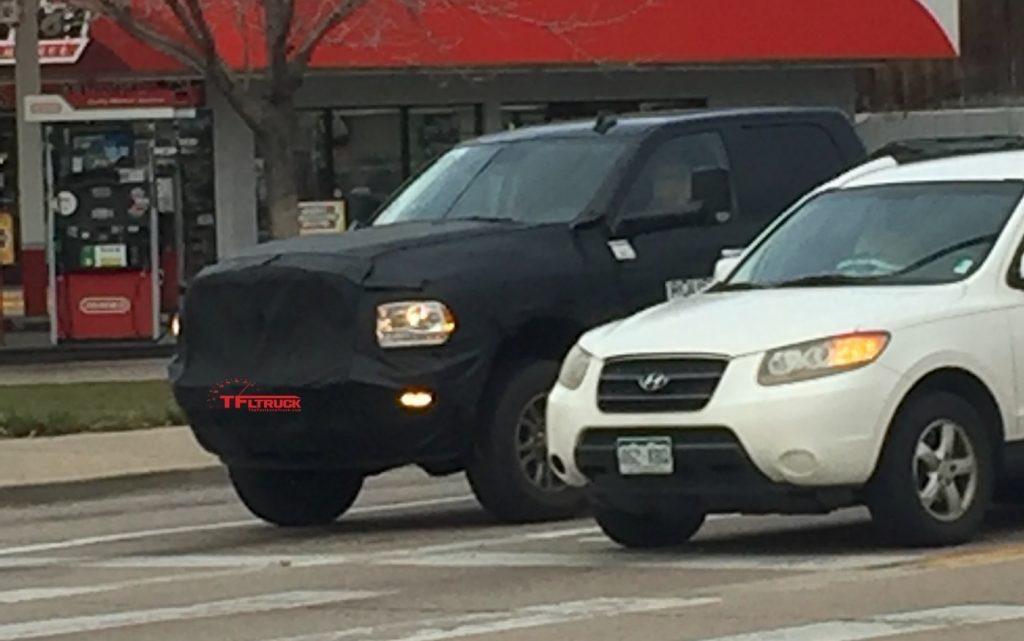 Special thanks to TFL viewer John Gustafson for sending in this great spy shot. It appears to be a 2020 Ram 2500/3500 Heavy Duty pickup testing near Denver, Colorado.
POWERTRAINSAccording to recent reports, the potential powertrain options should be relatively close to what Ram offers now in their heavy duty trucks. There are rumors that Ram will get rid of the 5.7L V8 HEMI offering. This engine currently makes 383 horsepower and 400 lb-ft of torque in the current-generation HD models.
We are likely to see the return of the 6.4-liter V8 HEMI (current rating: 410 horsepower and 429 lb-ft of torque). Furthermore, the Power Wagon off-road truck should return as well.
Of course, there will be a turbo-diesel option across the board. It will almost certainly be the next iteration of the 6.7L Cummins 6-cylinder that currently makes a whopping 930 lb-ft of torque in the Ram 3500. Towing capacity should be in excess of 30,000 lbs.
TECHNOLOGYWe expect the next Ram heavy duty trucks to be loaded with latest technology that assists with hooking up the trailer and towing. This includes 360-degree camera view and other driver assistance technologies such as adaptive cruise control and lane keep assist.
https://www.tfltruck.com/2017/11/2020-ram-25003500-spied-testing-colorado-twist-spy-shots/